Pearl Water Gardens in Kansas City
Owner/Operator Nick Swartz has been fascinated with water features since the age of five when he would spend time at his grandfather's water feature feeding the goldfish. The pond was great to sit around and enjoy the sounds, sights, and atmosphere.
Since 2007 he has been cleaning, maintaining, servicing, and building water features.
When not in, out, around, or learning about water features Nick is teaching middle school health and physical education at a local school district.
Nick also loves spending time with his wife Laura, daughter Tilly, son Jack, and their two dogs, Layla and Rocko.
Nick considers himself a lifelong learner. He prides himself on learning the newest trends in water features. He uses those techniques in order to provide the best service possible.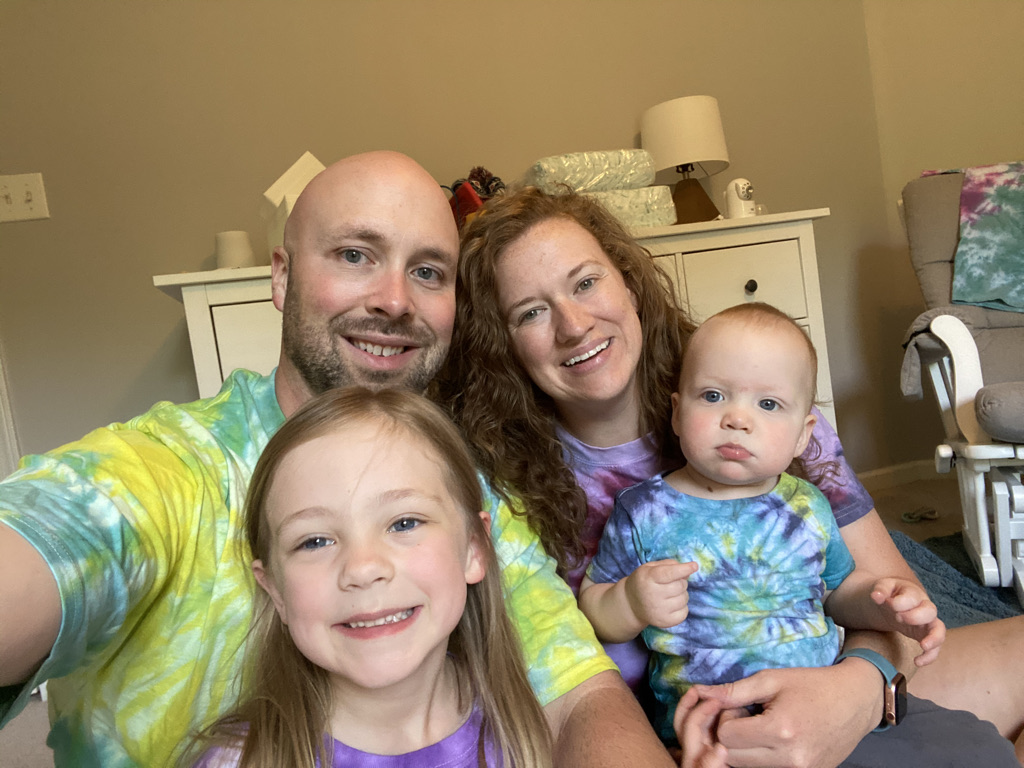 Our mission at Pearl Water Gardens is to provide the best service possible for all clients both residential and commercial water features. If you are not happy, we want to know, and will work with the client to make sure everything is correct.
Why Pearl Water Gardens?
We are a family owned and operated small business. When you contact Pearl Water Gardens, you are speaking to the "horse's mouth." Owner/Nick is onsite for all services provided.
Our rates are some of the best in the area. If you don't believe, just search, review, and then contact us for services.
Nick is a certified Atlantic/Oase Water Garden Contractor. Atlantic/Oase is one of top manufacturers of water garden, fountain, and indoor aquarium equipment in the World.
We use industry leading equipment and tools in order to keep water features looking and functioning properly.
We empower our clients to become exceptional water feature owners.